Our History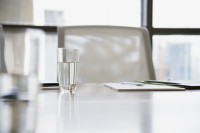 With over a decade of experience in the industry, Sandra founded sjn+ associates landscape architects inc. in 2011, to better serve the market's need for Green Roofs and other landscape architecture projects.
The firm aims to provide thorough and creative landscape architecture and design consulting services that are attentive to the client's needs. As a newly established presence, we offer a unique focus on the design process and sustainability.
Philosophy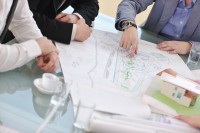 sjn + associates believes that communication is essential to the design process. We work intricately with the client, to transform the original vision into a creative and unique expression. We are problem-solvers who listen carefully and put our client's needs first.
People are our most important resource. We value collaboration, professional growth, encouragement and support. We are committed to providing the client with a team of professionals who can guarantee the necessary level of expertise and diligence.
Mission
Our mission is to be able to help others and give back.
Testimonials
"Sandra has strong management and organizational skills. She understands priorities and administers her work with consistency and diligence."
Paul Cosburn
Cosburn Nauboris Landscape Architects Inc.
"Sandra is a very organized individual, dedicated to producing drawings and documents in the best possible practice, and in an expeditious time frame."
Ted Merrick
Ferris + Associates Inc.