Services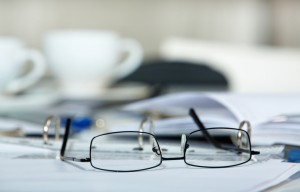 sjn
+ associates inc. offer a variety of professional landscape design services to our clients.  The services include Conceptual Design, Design Development, Approval Processing, Drawing Production and Contract Administration.
The design services include:
• Pre-design
• Site analysis
• Schematic design
• Design development
• Construction documents
• Contract administration
• Construction observation
Residential
For town-houses, condominiums, or single family, we create comfortable, sustainable spaces where people can live naturally.
Commercial
Commercial spaces should not be synthetic and anonymous. We make professional and dynamic spaces that adapt to the rhythms of human activity.
Urban Design
Our communities define us. A city that accounts for the human way of life is like a living organism. Its landscapes respond to our needs and fit in to our lives.
Green Roofs
They not only clean and cool the air around us. They make our cities more natural, healthy, and livable.

Public Space
Communal gathering spaces that respond to human activity are vital to the health of any city.
For more information about our firm and our landscape design services contact us.